Physician Marketing Starter Kit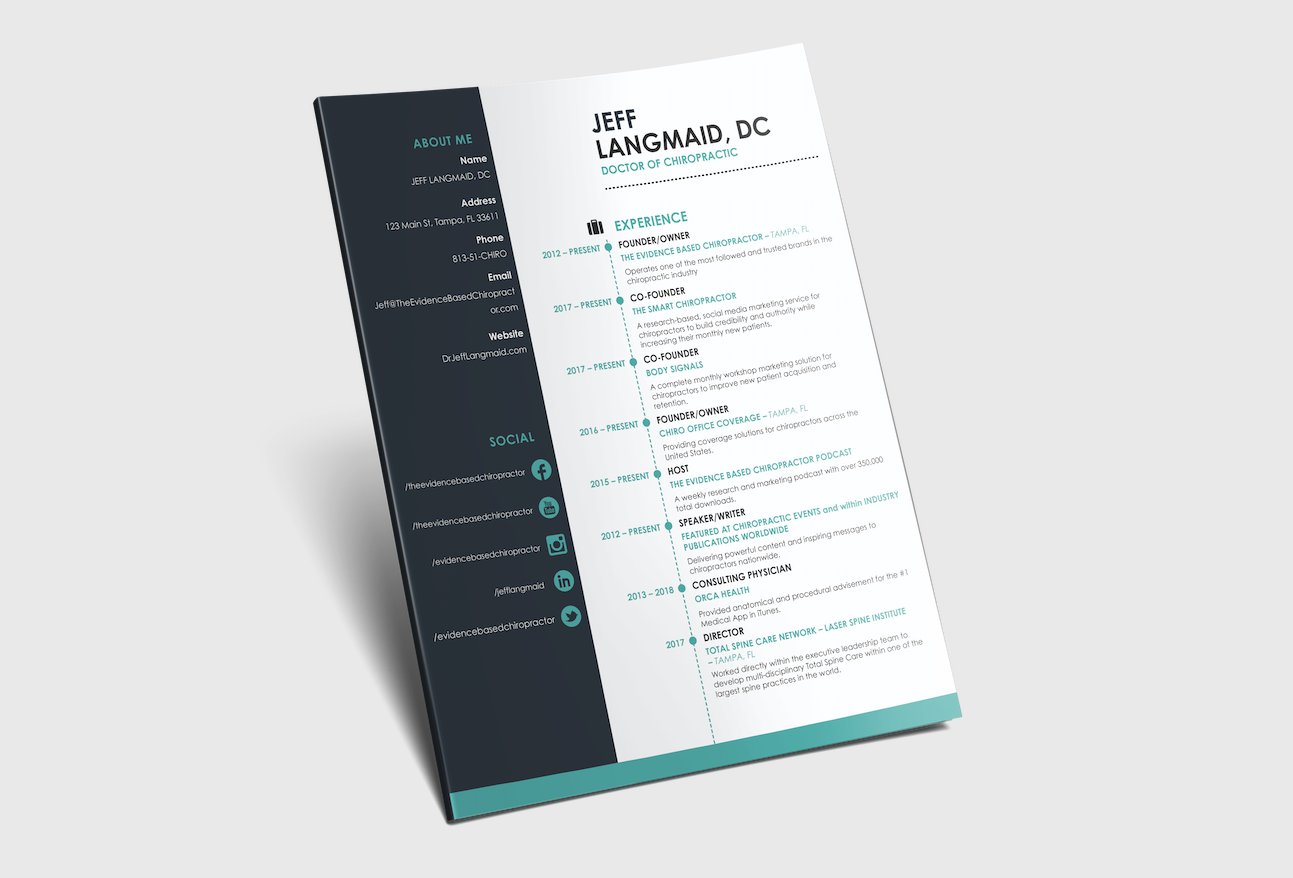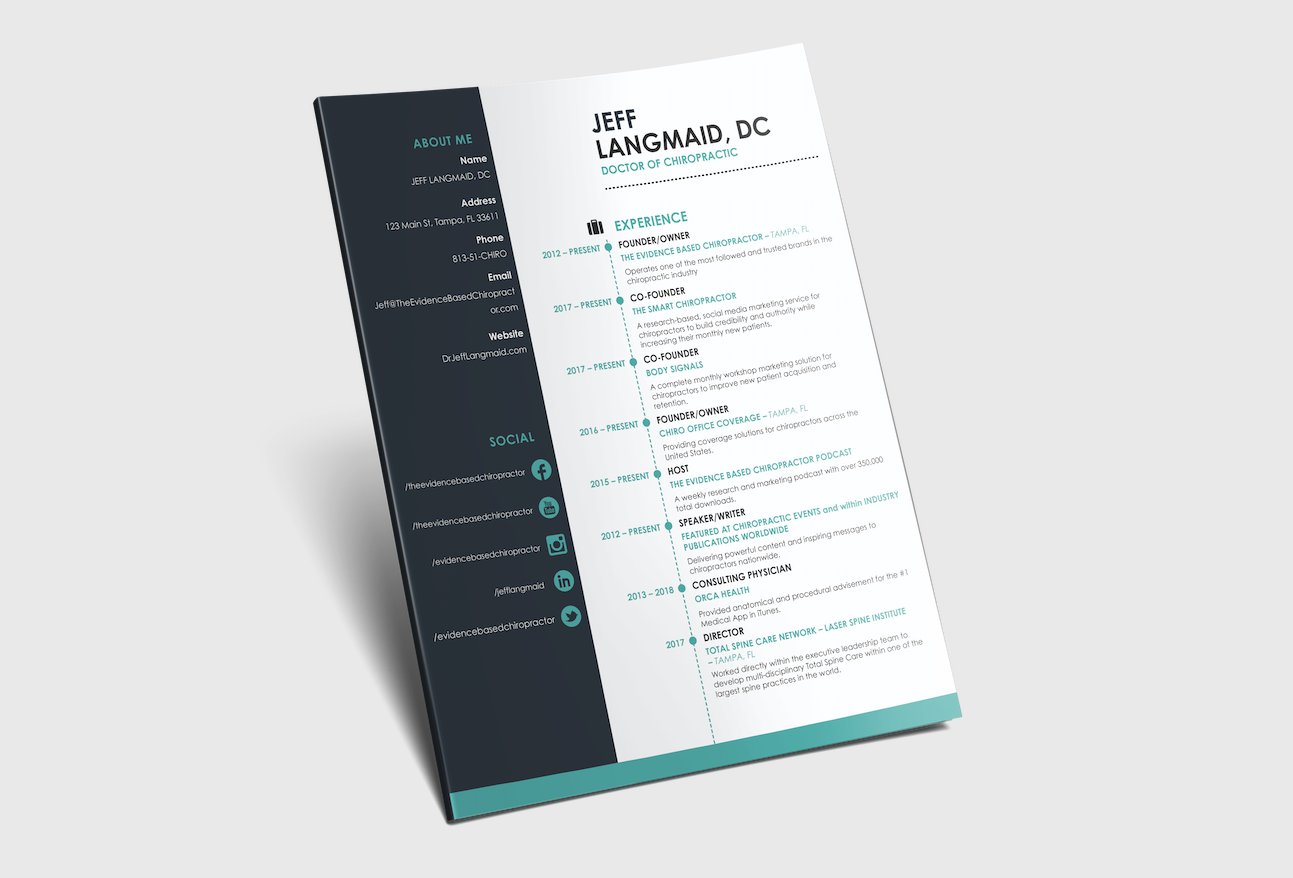 sale
Physician Marketing Starter Kit
Our Physician Marketing Starter Kit is designed to kickstart your referral relationships.
We've included our most requested tools including:
EBC Physician Starter Guide- your step-by-step guide to each tool in the kit

EBC Presentation Folder Template- (Photoshop/PDF) no need to shuffle around papers after you have everything set-up in a beautiful presentation folder

EBC Referral Pad Template- (Pages/PDF) get that referral process streamlined and make it easy for the other docs with our referral pad

EBC Curriculum Vitae Template- (Photoshop) show off your experience and expertise with a modern look

A EBC Starter Research Brief- (PDF) showcase the amazing results researchers found when adding chiropractic to standard medical care with our EBC starter Research Brief
All of the above tools are delivered via an instant download. Simply download the templates and then customize for your practice!
The Physician Starter Kit is valued at over $150; but we have packaged it with a special price to deliver tremendous value and give you the opportunity to present your office with clean, modern look.
(note: you are purchasing professional templates which will need to be edited and customized with your practice information)