Monthly All-in-One Marketing Membership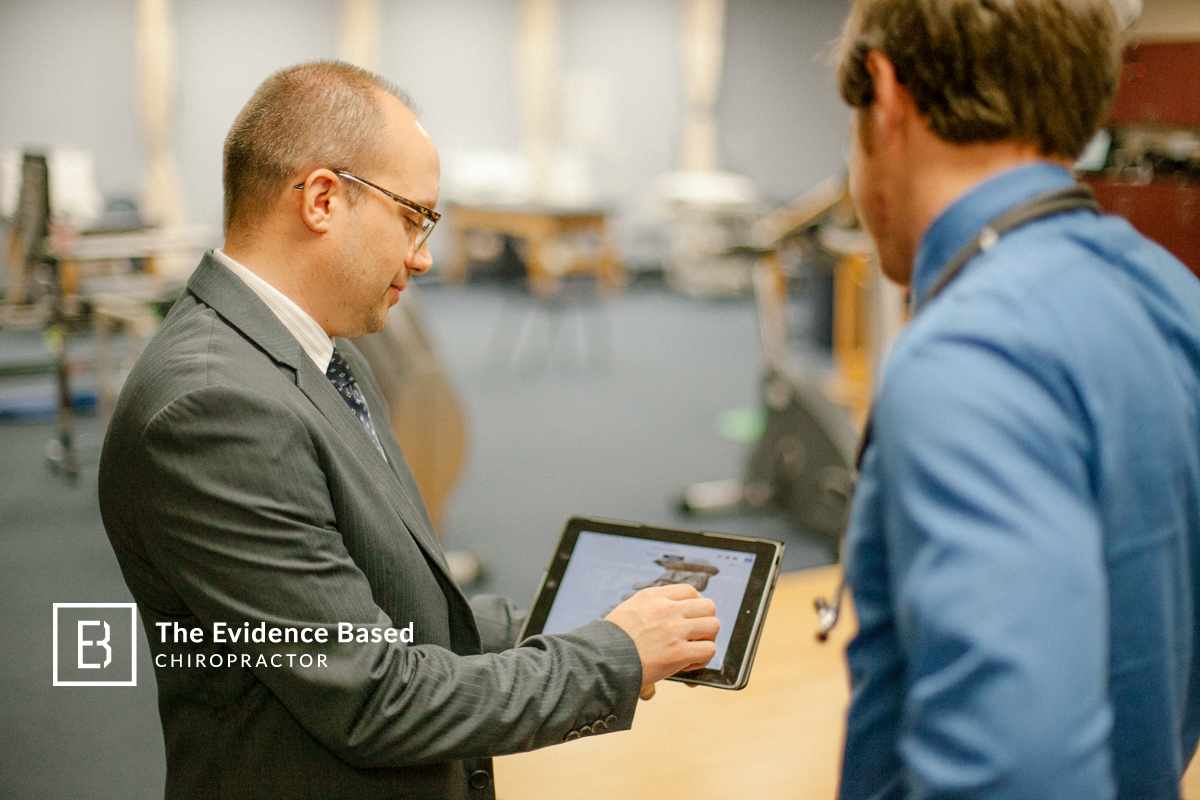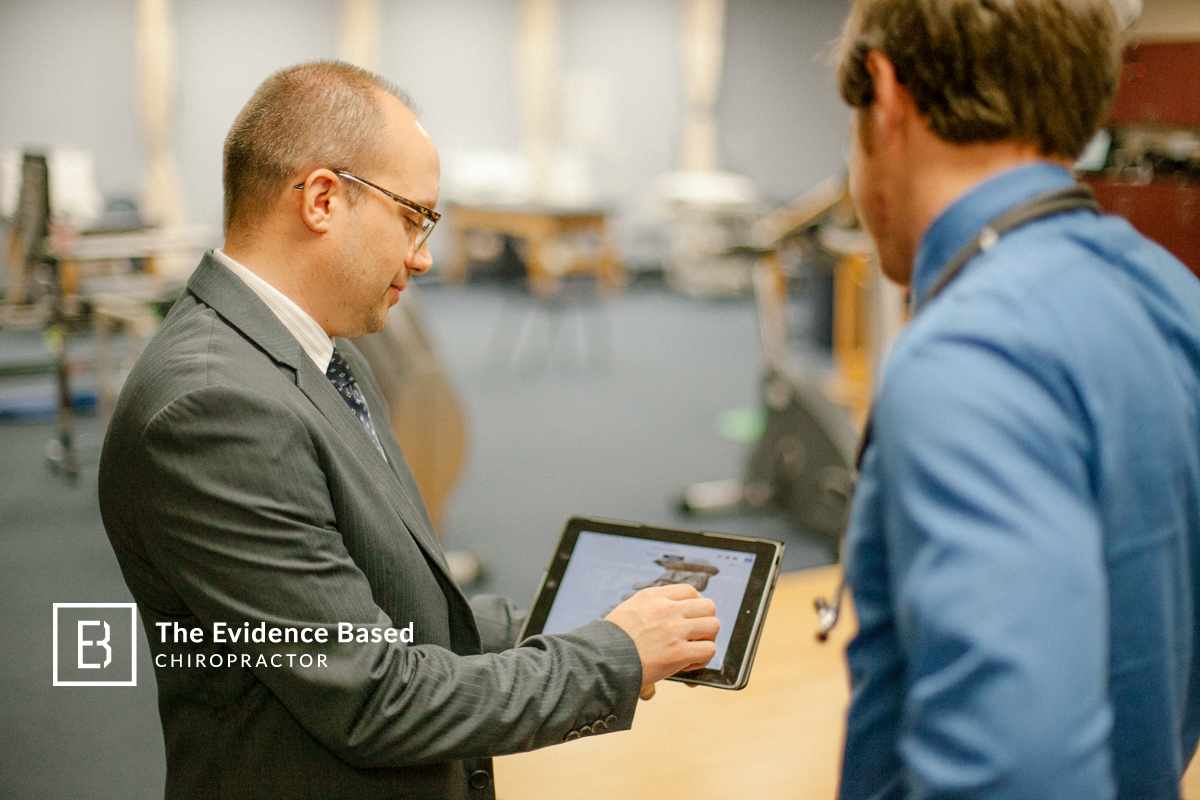 Monthly All-in-One Marketing Membership
Your complete system to generate more new patients, new referrals, and more revenue.
Take your chiropractic medical marketing to the next level with our monthly all-in-one marketing membership!
Trying to grow your chiropractic practices can be more than a bit difficult. With all of the marketing channels, tactics, and strategies out there, it's just not smart to go it alone. That's why we have the medical marketing program to help you get started. When you buy our kit, you get:
- 5 Amazing Modules: Each month, you get a module full of materials that cover an important aspect of medical marketing. Learn how to build relationships, target lists, build case notes, handle MD meetings, and more.
- Tons of Bonuses: Who doesn't love free stuff? You get amazing content such as a quick start guide, case notes templates, an MD meeting guide, and much more - all for free.
- Extremely Low Price: The cost to start a membership is only $79, with a proven average referral case value of $1,500 to $2,000. It's a win-win all around.
Join our chiropractor MD marketing program today. You'll be glad you did!
Monthly MD Referral Program Includes:
What You Get as a Member:
YOUR 5 MODULE PROGRAM DESIGNED TO TAKE YOU STEP BY STEP THROUGH THE REFERRAL PROCESS.
Module 1: Getting Started: Building Referral Relationships

Module 2: Developing Your Target Lists

Module 3: The Art of Case Notes

Module 4: Crushing Your MD Meetings

Module 5: Following Up for Long Term Growth
Also receive amazing bonuses such as a copy of the best-selling book "Marketing Chiropractic to Medical Doctors", a Quick Start Guide, 30 Minute Implementation Call with Dr. Langmaid, Case Notes Templates, the MD Meeting Guide, the Ice Breaker Letter, Discharge Case Note Template, MD Meeting Letter, Practice Information Sheet Template, access to our Past Research Briefs, an exclusive documentation series courtesy of Custom ChiroSolutions and much much more..
GET YOUR FULLY CUSTOMIZED AND WHITE-LABELED RESEARCH BRIEF EVERY MONTH PLUS THE AMAZING PRACTICE BUILDING BONUSES BELOW.
Our monthly plan charges every month and includes a new, customized research brief delivered by the 25th of each month.
WHAT OUR MEMBERS ARE SAYING...
"Thanks for all your hard work and providing us with a good marketing system that will increase MD referrals."
- Dr. Matthew Lowry
"I am pleased to announce that we have doubled our direct MD referrals since implementing your plan."
- Dr. Goldi Jacques-Maynes
"...step by step instructions on how to become integrated in your local healthcare community and organically tap into the enormous amount of referrals that can come with those relationships. this is something every chiropractor should do for their practice, it will elevate your practice, but on a grand scale the profession"
- Dr. Chris Holloway